---
Media Lab of Safety
---
This project is a response to a design competition for a technology lab for SIDAREC, a not-for-profit organization located in Mukuru Kwa Njenga—a slum settlement in Nairobi, Kenya.

As it happens in other slums, most buildings in Mukuru Kwa Njenga are built with thin corrugated steel plates. This construction system results in dark and isolated spaces that lack natural light and visual connections with the outside. In opposition to these spatial standards, this Media Lab of Safety is airy and seemingly transparent, connecting SIDAREC with its community as it allows people to see the activities that are taking place inside.

Due to its program as a media lab, this building needs to hold valuable equipment and because of the security concerns expressed in the competition brief, the building is organized as a set of concentric fences. For this reason, the most valuable equipment owned by SIDAREC would be placed toward the center of the building, protected by an increasing number of fences.

Beyond their security purposes, these blank fences can be appropriated by users to advertise and show the activities taking place inside. Therefore, the system of fences makes this media lab perform not merely as a container but also as a media device itself.

Slums can show a poignant sense of fragility and adaptability that has inspired the design of this fencing system. As its plan demonstrates, these fences appear to be delicate yet with a strong character, characteristics that are appropriate to express SIDAREC's mission.

The proposed system of walls does not exactly fit the underlying floor grid. Rather, the fencing system is designed with multiple tolerances in an attempt to overcome potential problems such as lack of specific building materials or specialized labor. The concentric wall system also allows the building to be built in phases, depending on the availability of funds, time, materials, and labor.
---
Project Data
---
Competition proposal
2008

AMD Open Architecture Challenge organized by the Open Architecture Network, San Francisco, USA
---
Designers

---
Sergio Lopez-Pineiro
Kin Chun Ma
Saki Yoshimura
Tammy Teng (Publication images)

---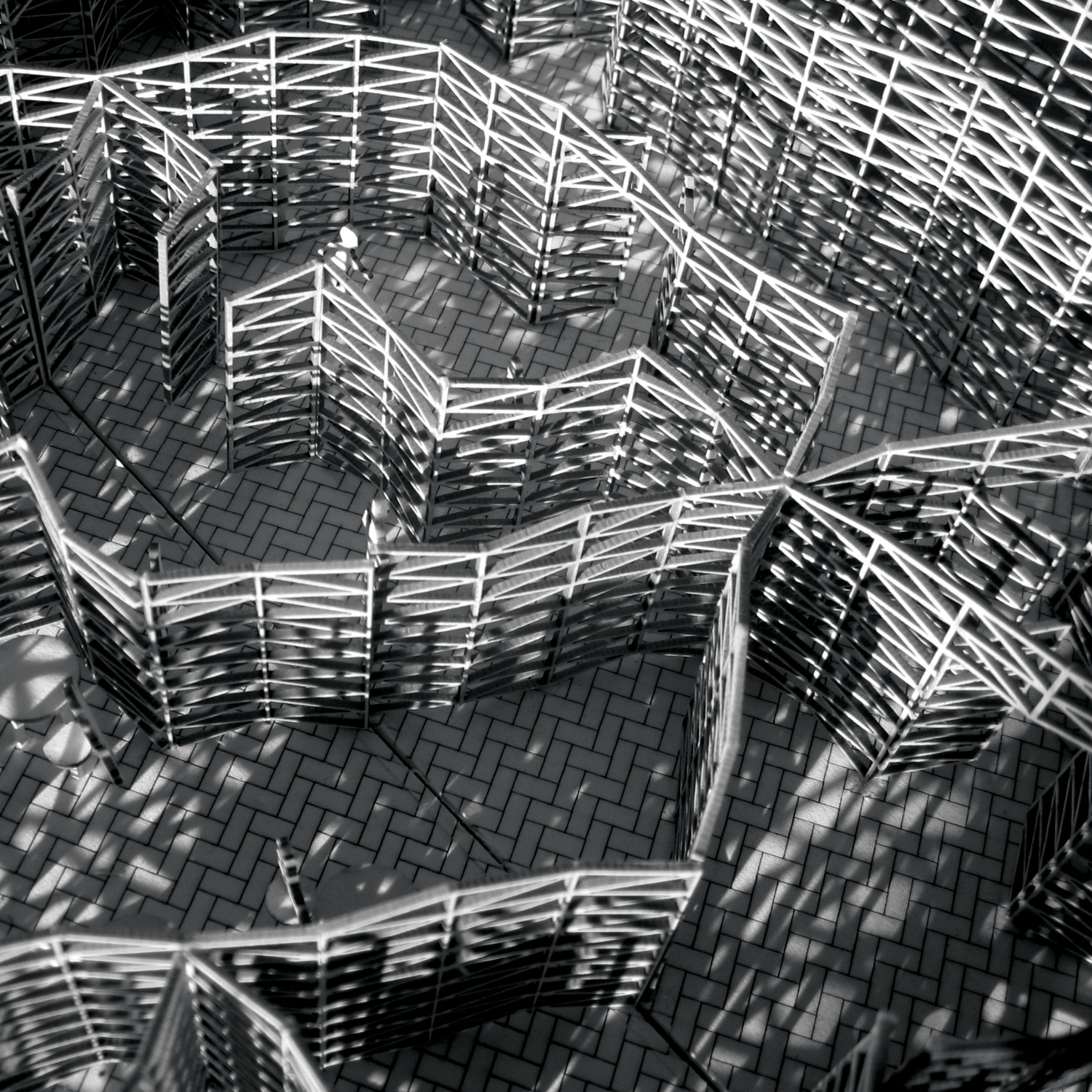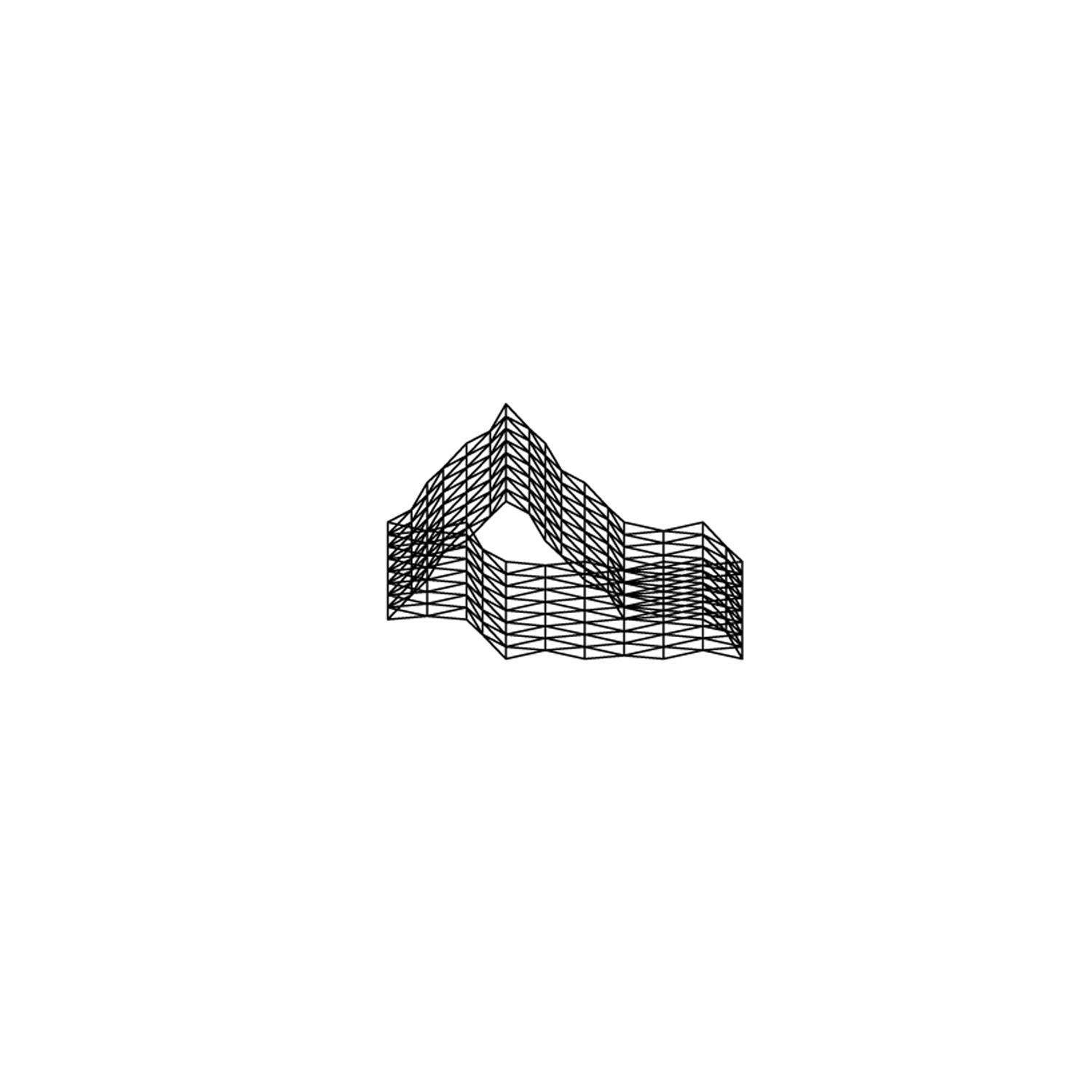 ---